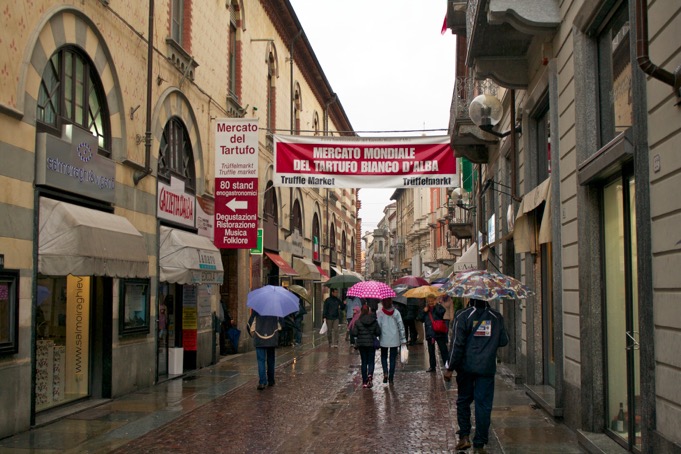 After many months of no rain, the first weekend of November has been hit hard with heavy rain and flooding. Unfortunately, the rain came too late to help with the truffle season. This year the famous Alba white truffles are down in numbers and expensive.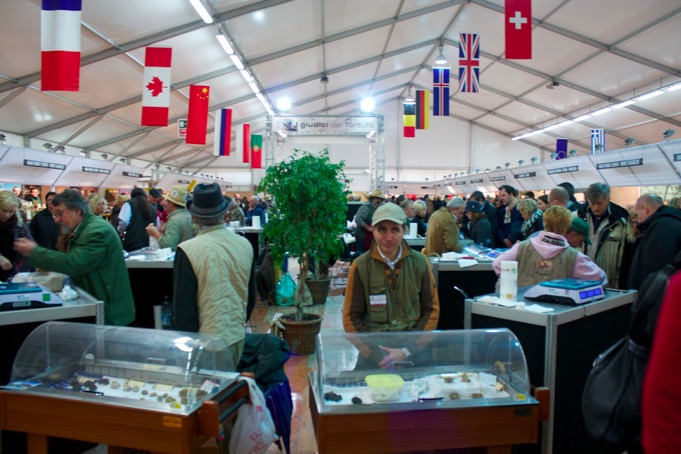 Even though it hasn't been the best year for truffles, one can still choose from many different truffle hunters and a variety of sizes.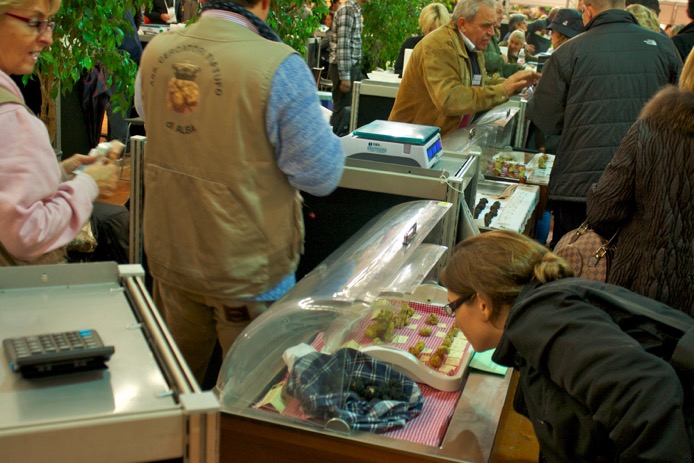 Inside the Truffle Fair, the smell of truffles is almost overwhelming. How do you know the truffle you're considering is aromatic or not when the smell of truffles is penetrating the fair?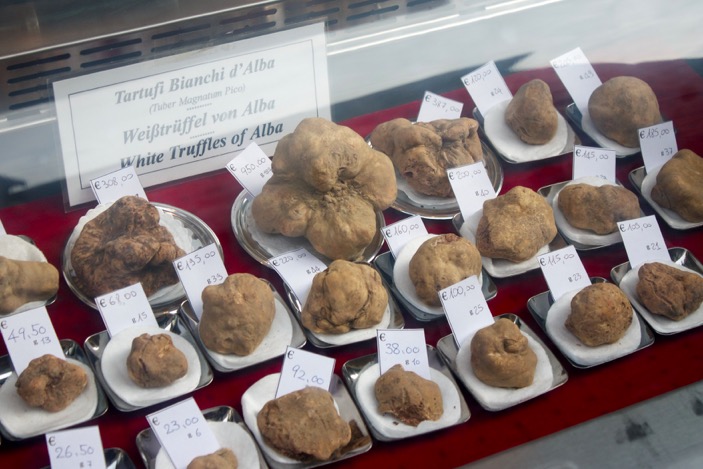 This year, on account of the very dry summer, the price of the famous white Alba truffle has increased due to short supply, however, quality seems to be good.
950 Euros is a lot of cash for something that has a shelf life of 7 days or less.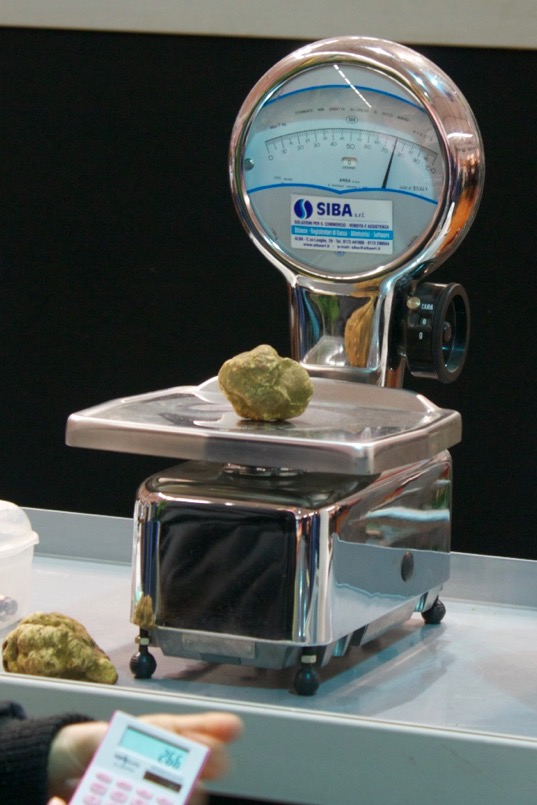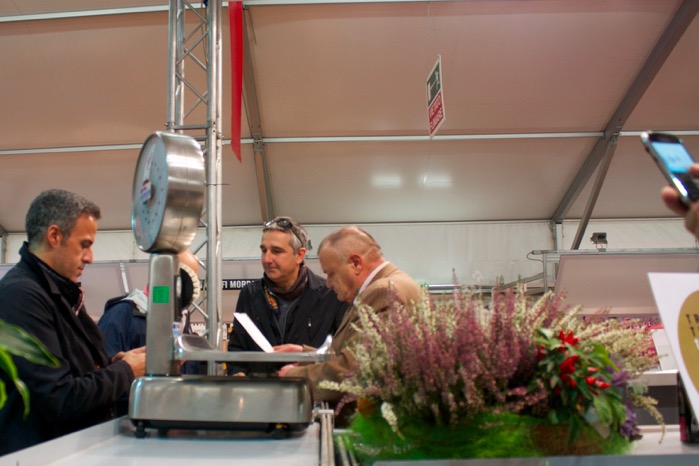 Before or after buying truffles, you can have your purchase judged for quality by experts in the center of the fair.
In addition to truffles, there are tons of other food stuffs to taste and buy, pasta, truffle oil and honey, salami, cheese, hazelnut cakes, chocolates, wine and much more.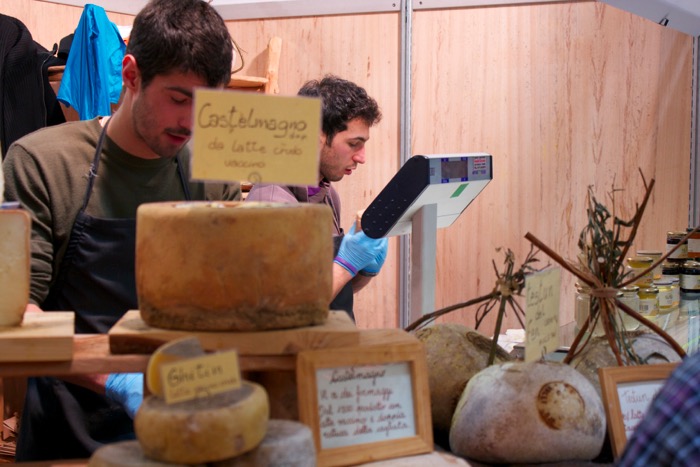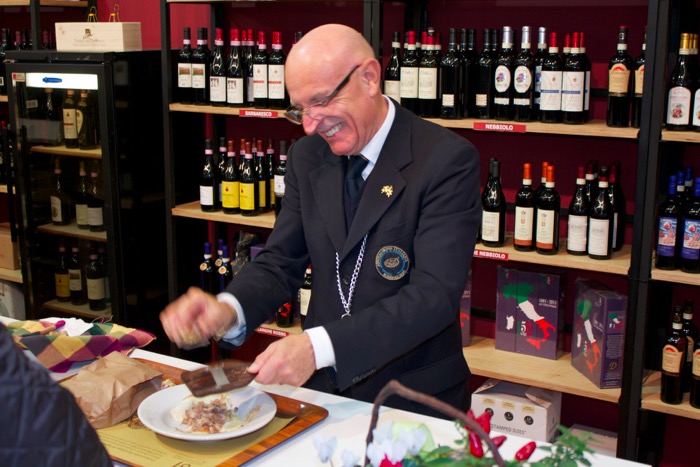 If breathing in the truffle air gets you hungry! No problem, you can buy pasta, eggs or carne cruda with ample shavings of truffles, of course!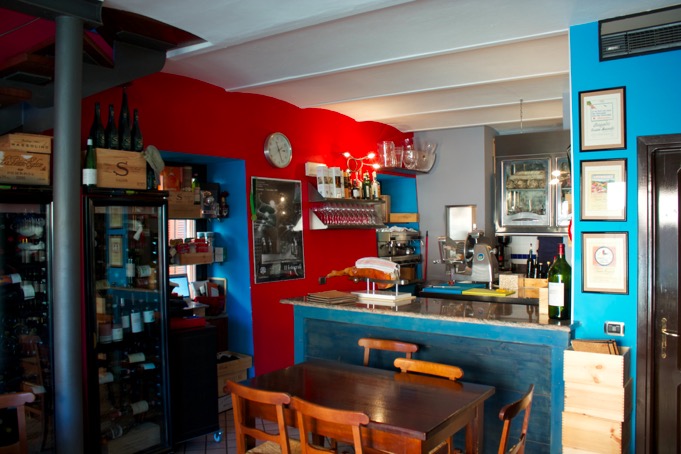 Here in the Langhe, there is nobody as passionate about bubbles, mainly champagne, as Alessio, owner of Vinoteca in Serralunga d'Alba. His wine bar, caffè, wine shop and restaurant sports the best list of bubbles in the area.
One may come here for sparkling wine, however you will stay for the great food and of course the Nebbiolo. His list of Barolos and Barbarescos is well thought out, along with an interesting selection of desert wines. Alessio is very knowledgable in the wines of Piemonte and is happy to explain the region's wines.
Alessio does all of this in a small but efficient space that is very comfortable, the walls are adorned with black and white photos and wine maps of the area. Menu is small and changes daily, we have always been happy with the choices and have eaten very well here at a good price.
Don't forget about aperitivo time, Alessio has a great selection of salumi and cheeses.
Reservations recommended as it is small and fills up fast.
Vinoteca Centro Storico

Via Roma 6
Serralunga CN
Italy
+39 017 361 3203
vinotecaserralunga@tiscali.it
closed monday
10am to 11pm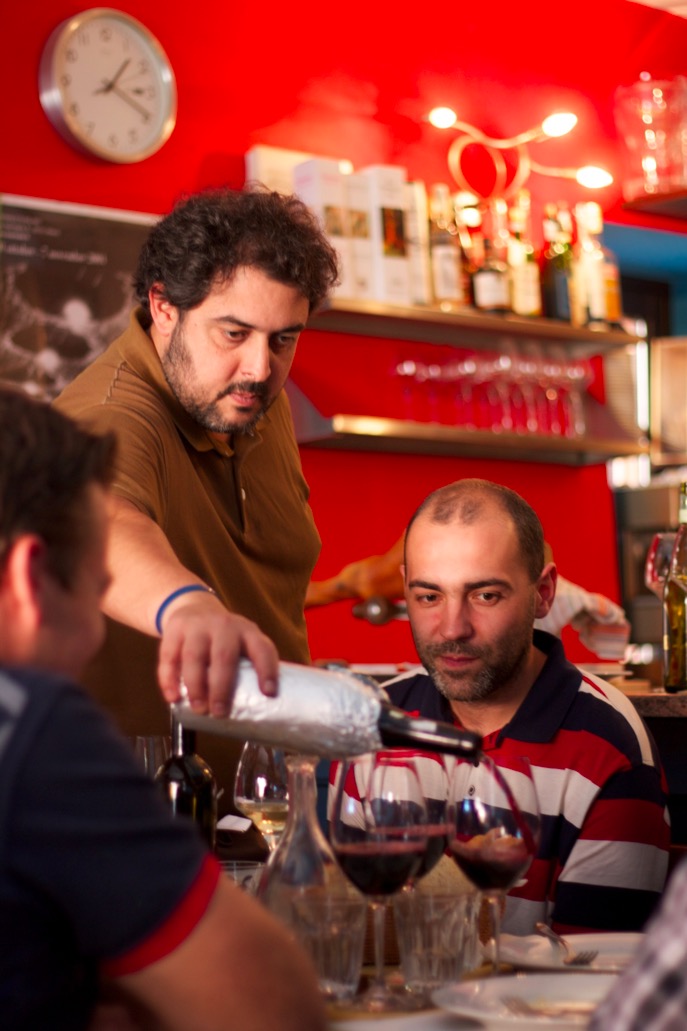 Alessio pouring a blind tasting for some of his customers. A fun way to taste wine.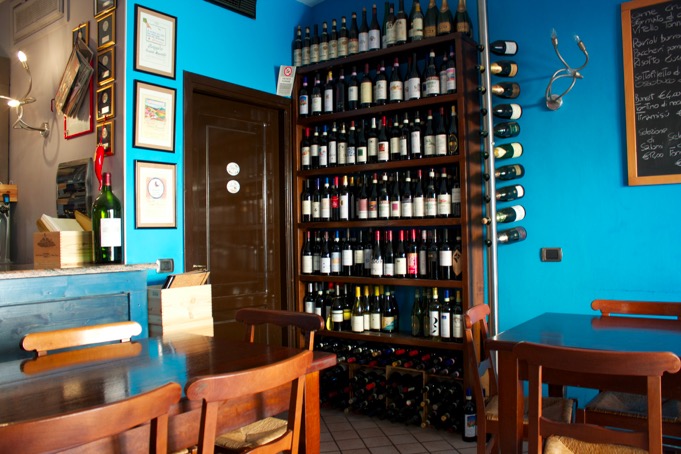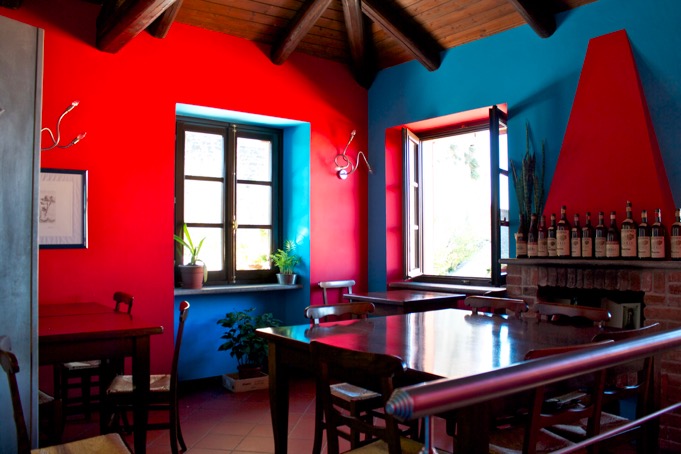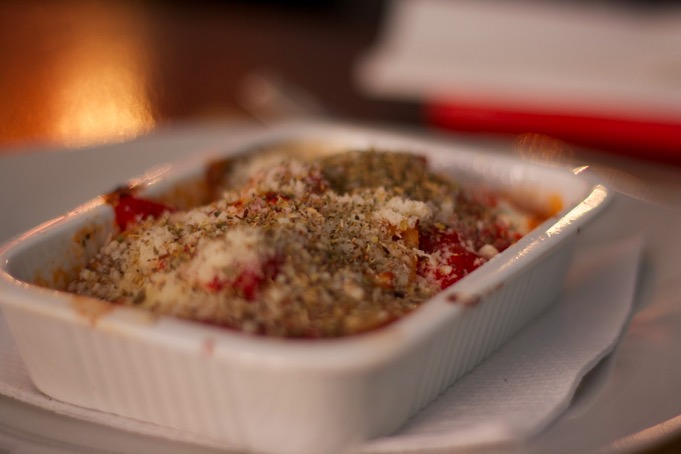 The best Eggplant Parmigiano "Melanzane Parmigiana" we have eaten to date!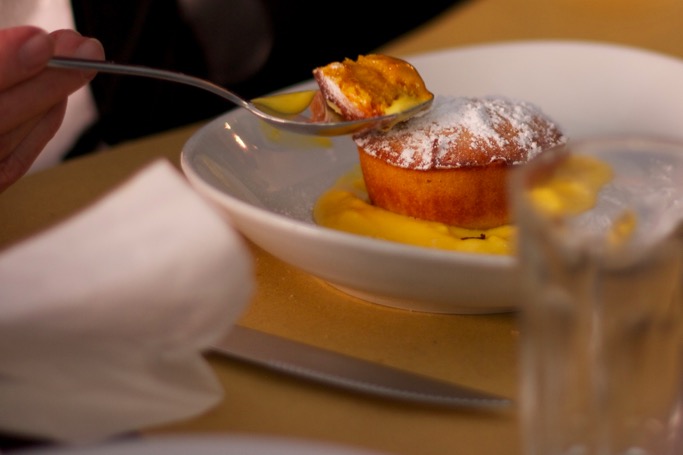 Homade Hazelnut soufflé with Zabione. A great way to end a meal.