17/12/13
The day started at the Basilica di Superga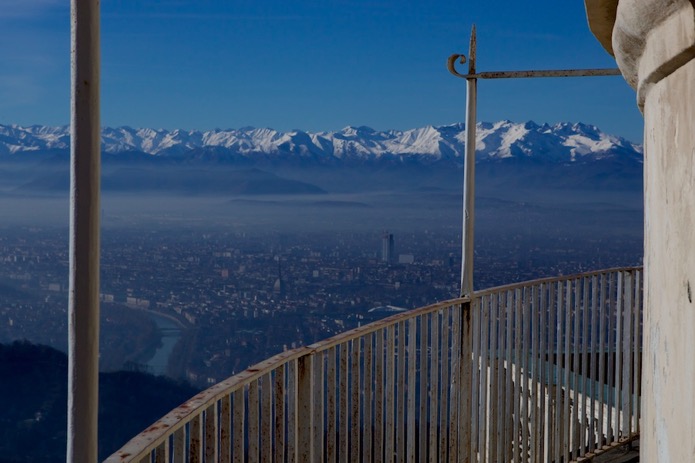 The view from the cat-walk around the dome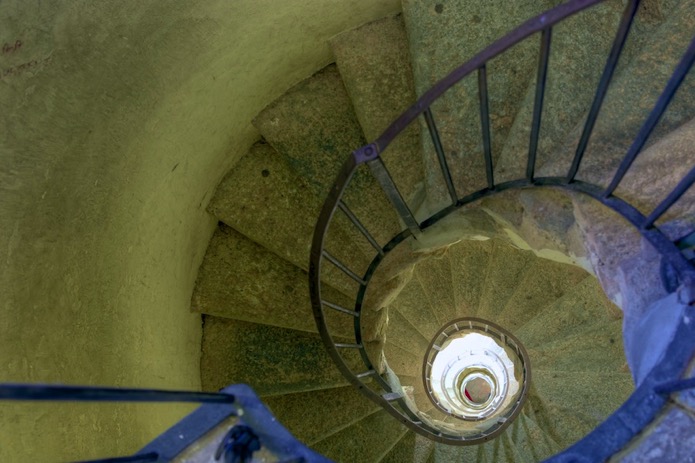 Back down the stone stairmaster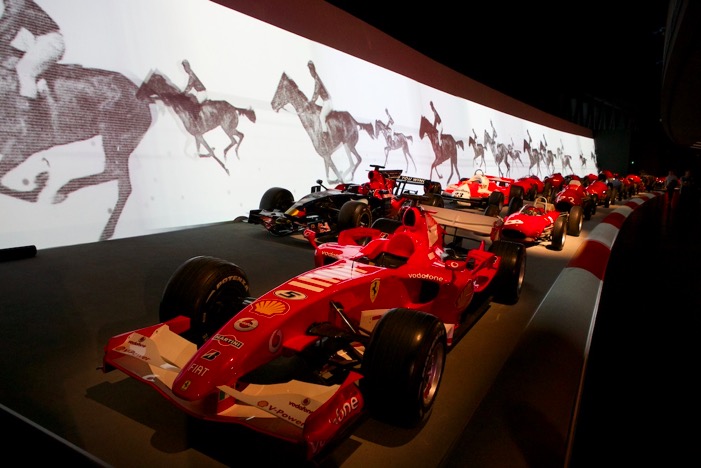 Then a quick stop for a look at the updated Museo Automobile it's better than ever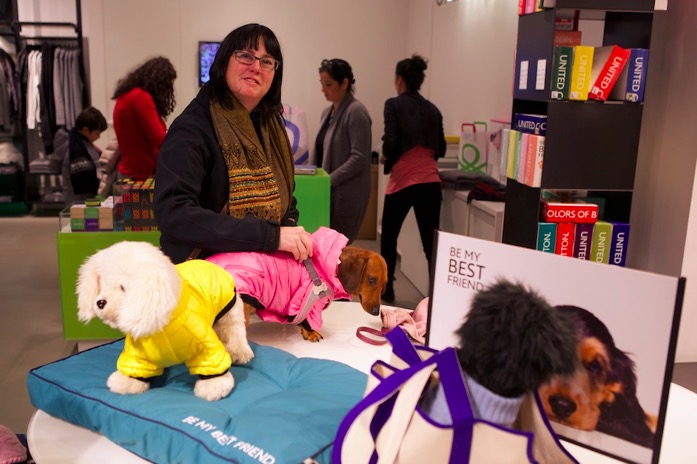 Shopping on Via Roma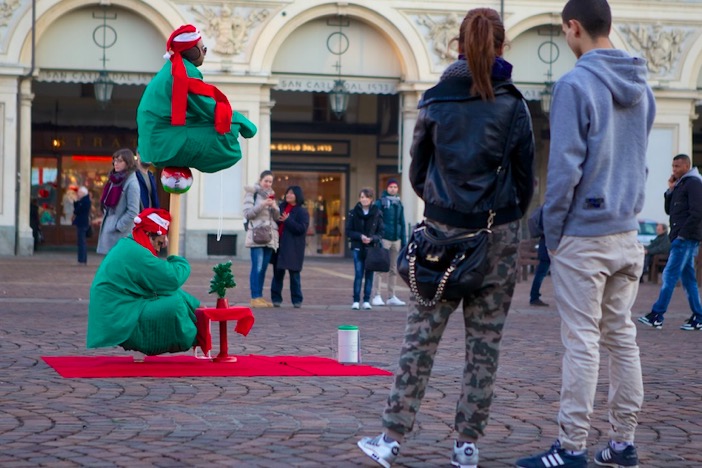 Street Performers on Piazza San Carlo Yes he is sitting on a water glass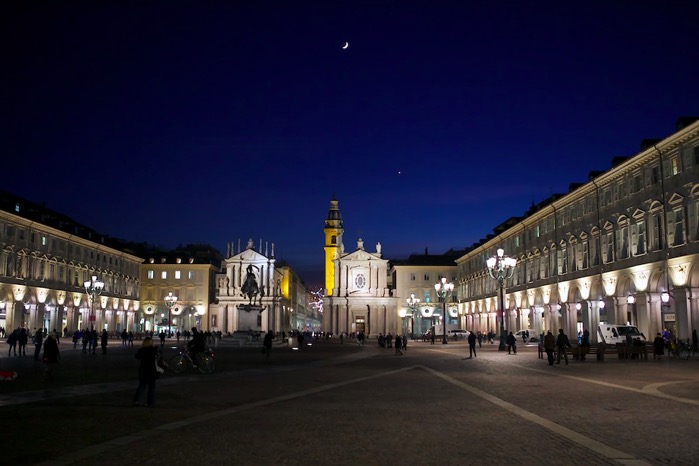 Piazza San Carlo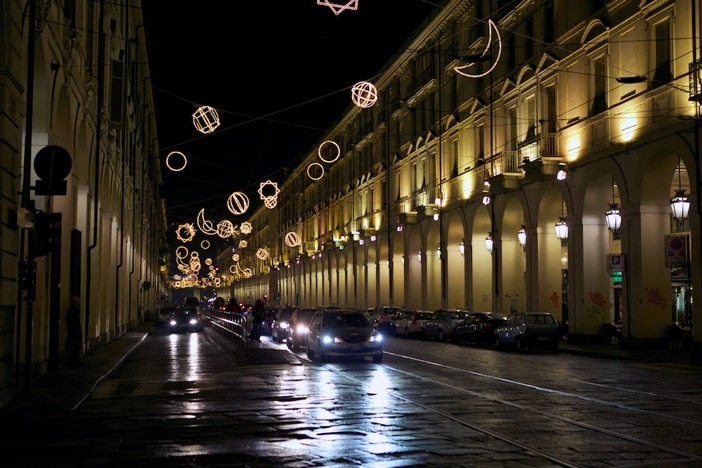 The Christmas lights are different on every street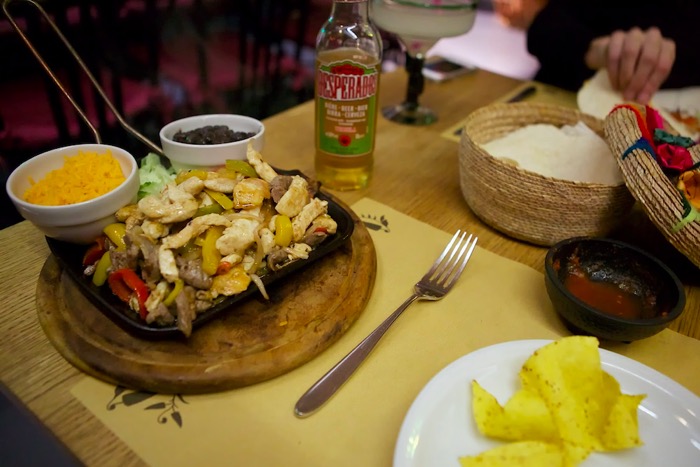 Dinner at our new find "Habanero" a Mexican restaurant
Wow a real good Margarita in Italy
10/12/12
Setting up for outdoor concerts in the very big Piazza San Carlo.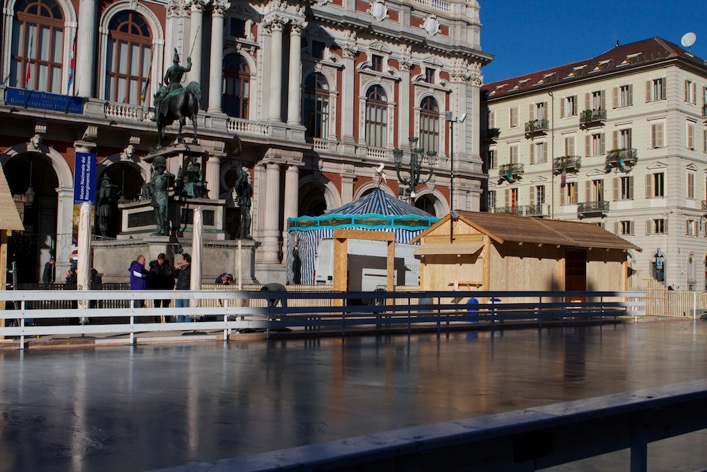 Setting up the ice rink in Piazza Carlo Alberto.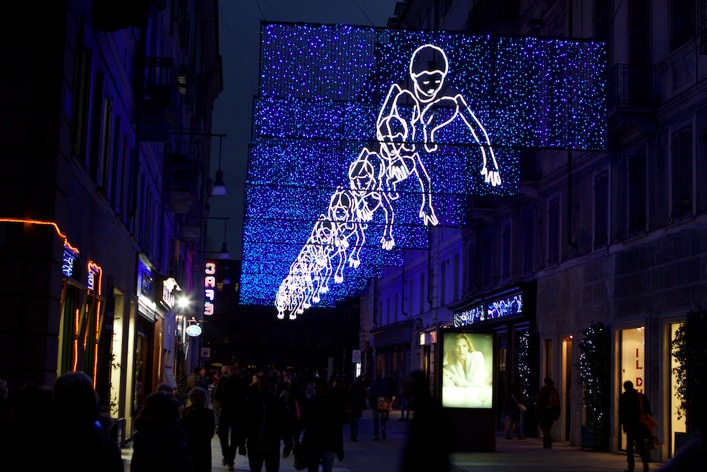 We think these lights are a nod to the olympic runners. Every street has a different theme for lights, below is christmas trees.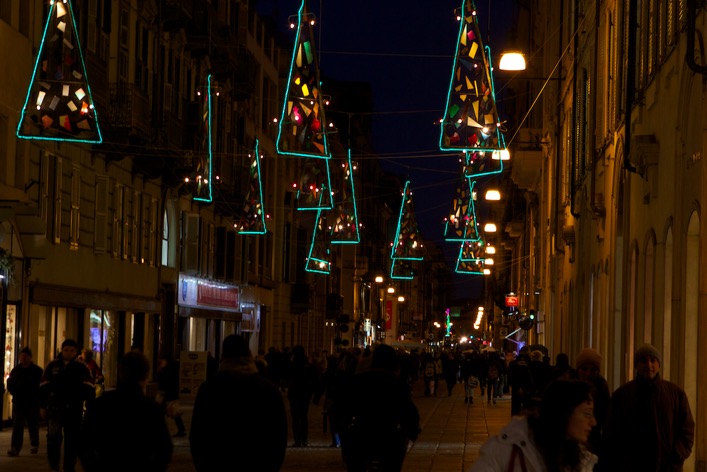 Shoppers on Via Lagrange, Torino has been packed with shoppers and very festive.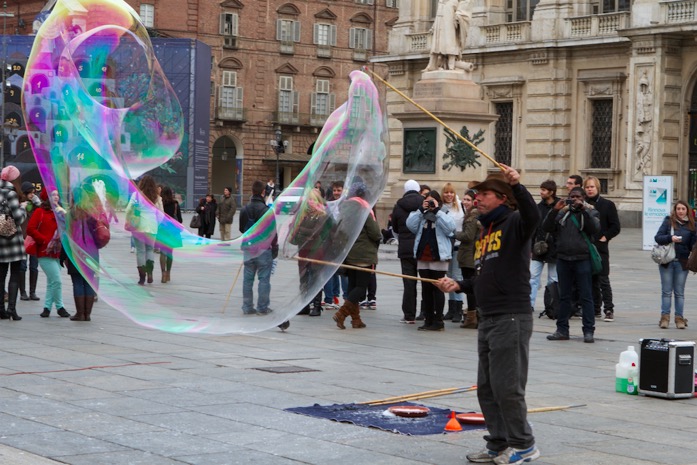 Lots of street entertainers in Piazza Castello and a big advent calendar.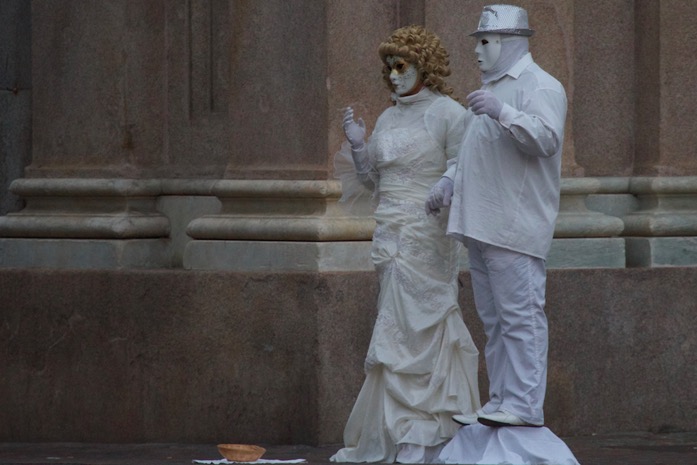 What a cute couple.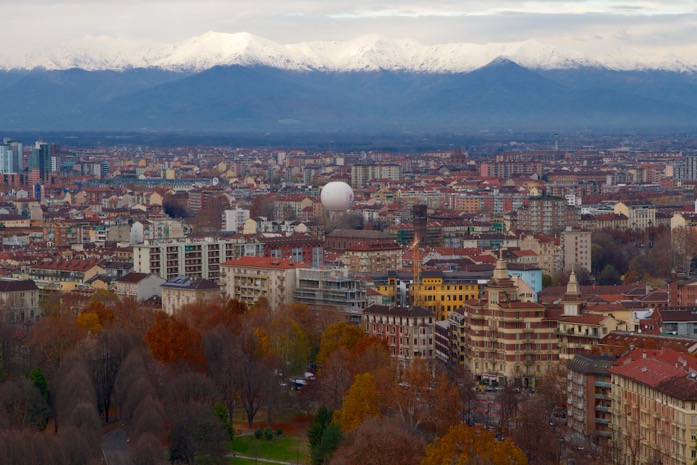 As the temp drops, the mountains are out most of the time during the winter. This was taken from the top of the Mole Antinella.