Cheese 2011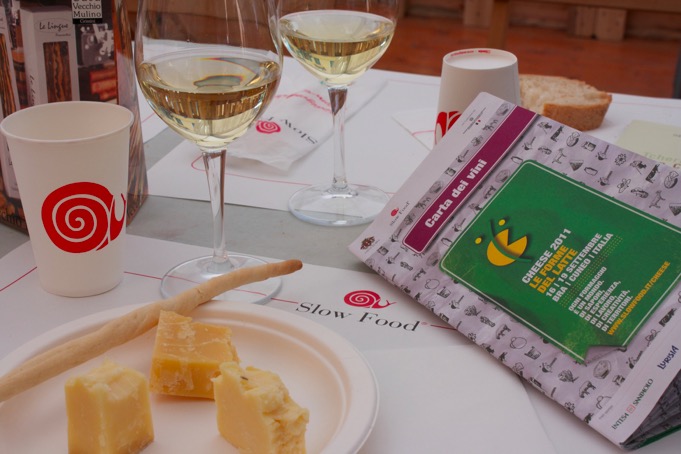 We made it to Cheese 2011 on Monday, the last day. We started in the Great Hall of Cheese tasting some white wine from Veneto and of course some cheese.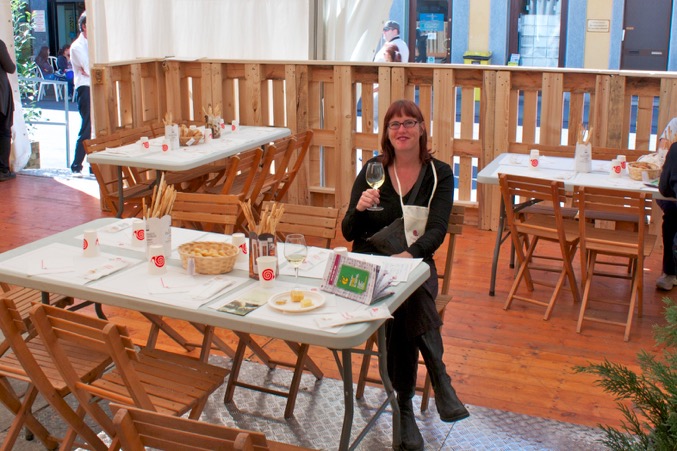 We found the Neal's Yard Booth and bought some great cheddar cheese, something we can't easily find in Piedmont and miss.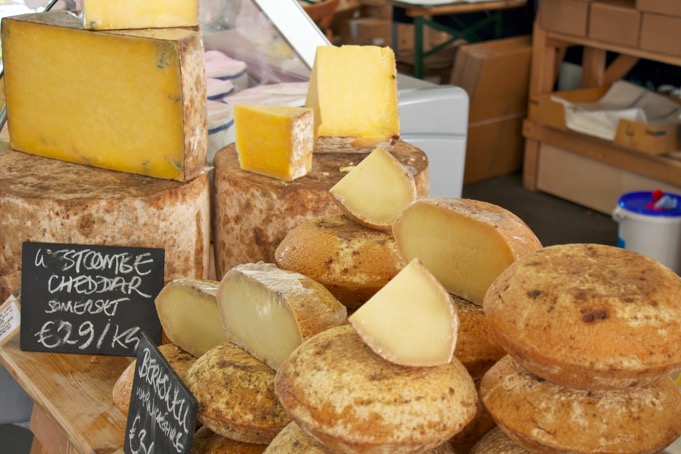 It wasn't as crowded on Monday, which we preferred. Everyone said it was packed on the weekend.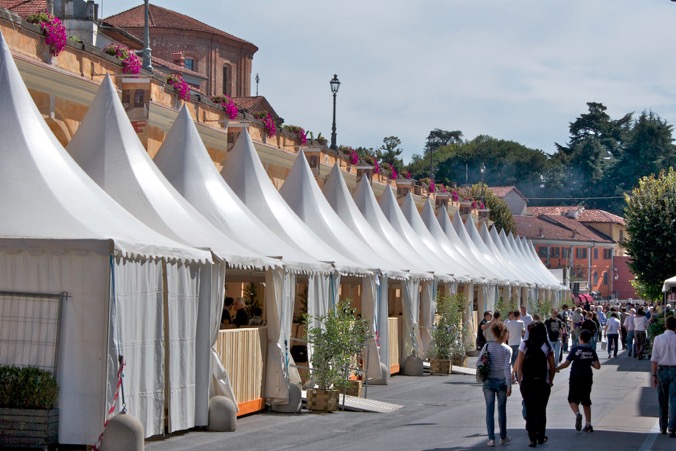 Raelin, Leslie & Robin next to a big blue Slowfood snail!