Sign's of the times ?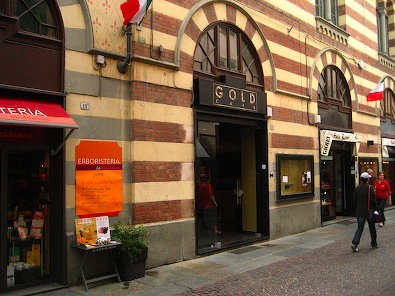 On via Maestra, the main shopping street in Alba, a new wine bar opened last
week called GOLD, very upscale and flashy.
(look for a full review in the future at
our Alba Wine Bar page)
Times must be good ?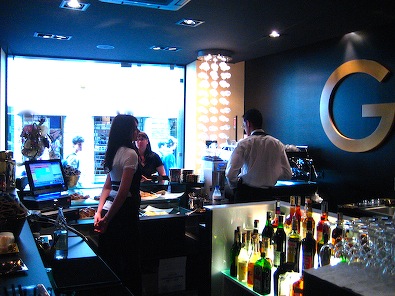 Wow the first P.O.S. system we've seen in a bar in the area, the next thing you
know they'll be getting that internet thing.
Ever thing you need to know about gold is on the back wall
However on the other side of Alba we saw this sign
Times must be bad ?