2007 BARBARESCO'S are released !!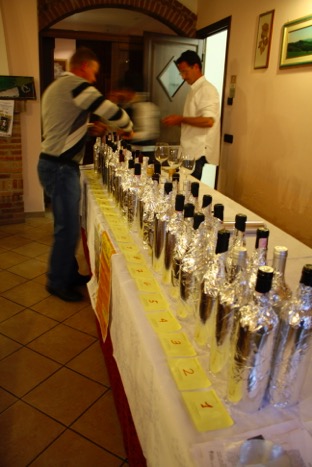 Getting ready for the first of three blind Barbaresco tastings
24 Tonight. Last Friday was the start of the annual
"iL Barbaresco A Tavola"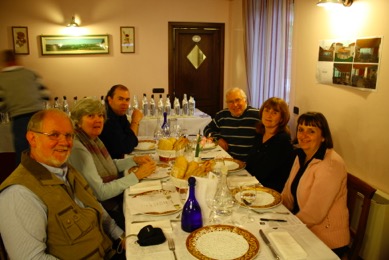 The British are coming! No it's just our expat (
friends)
mate's joining us for our weekly
english lessons (a few more years of this and we will be unable to speak American
at all).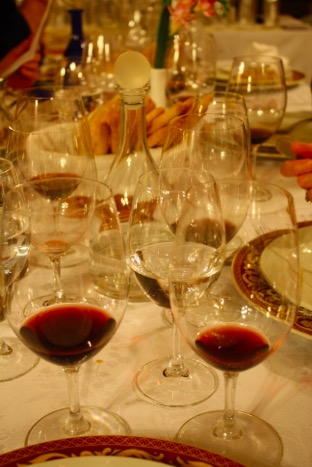 When trying the new Barbaresco's it is customary to taste through the wines two at a time, however
it will take's us 4 1/2 hours to work our way through all 24 wines and the 7 course dinner.