Winter Photos
Taken from Neive looking towards the tower of Barbaresco with Monviso on the left
Zoomed in the village Guarene can be seen on the upper left across the Tanaro River below.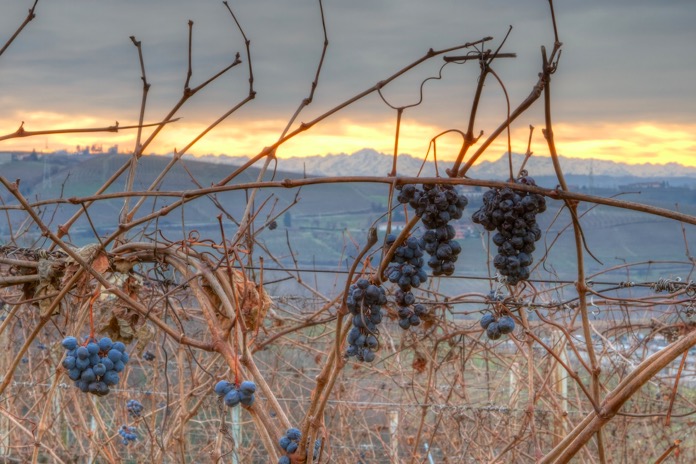 From vineyard Bordini looking south towards the ligurian Alps.
Same place as the above shot but with a slight turn to the east to catch the village of Neive.
Taken from our 2nd floor balcony looking west over vineyard San Giuliano.